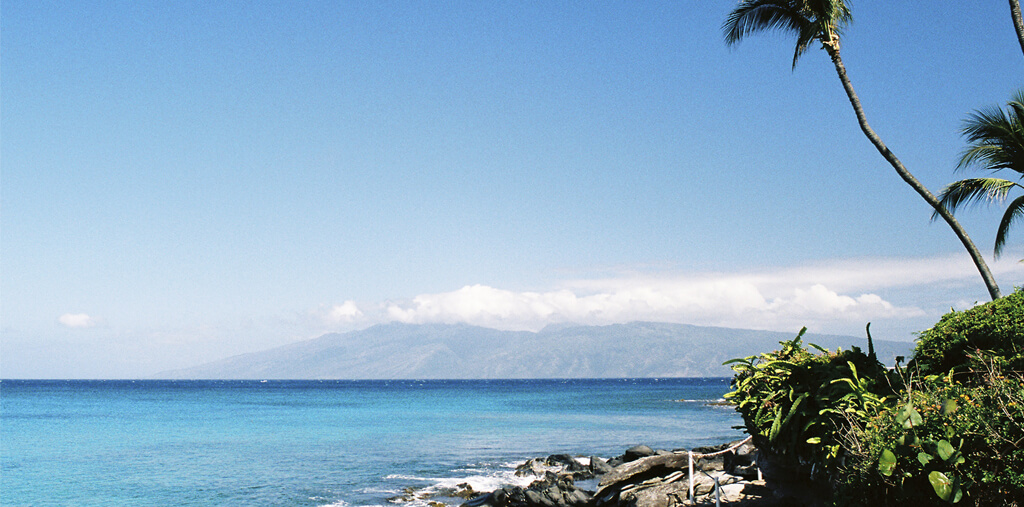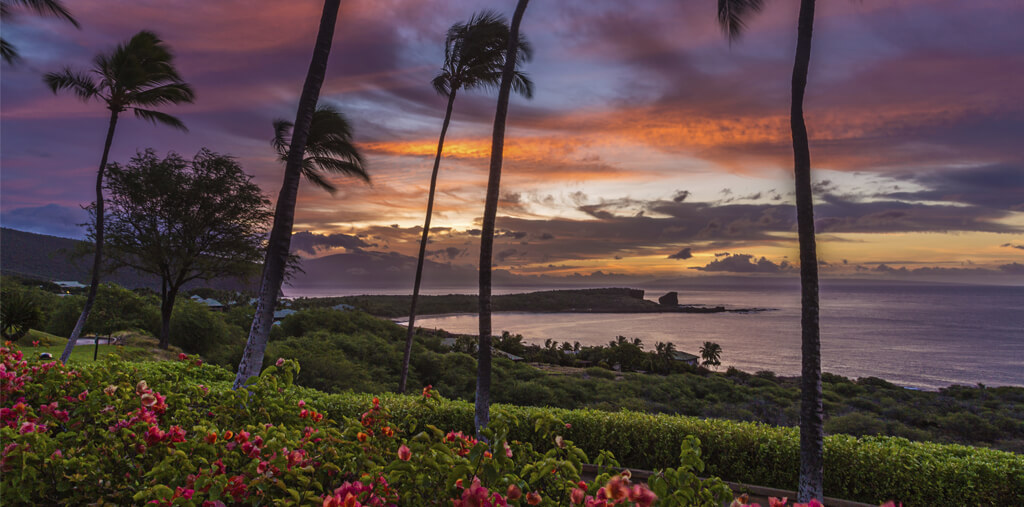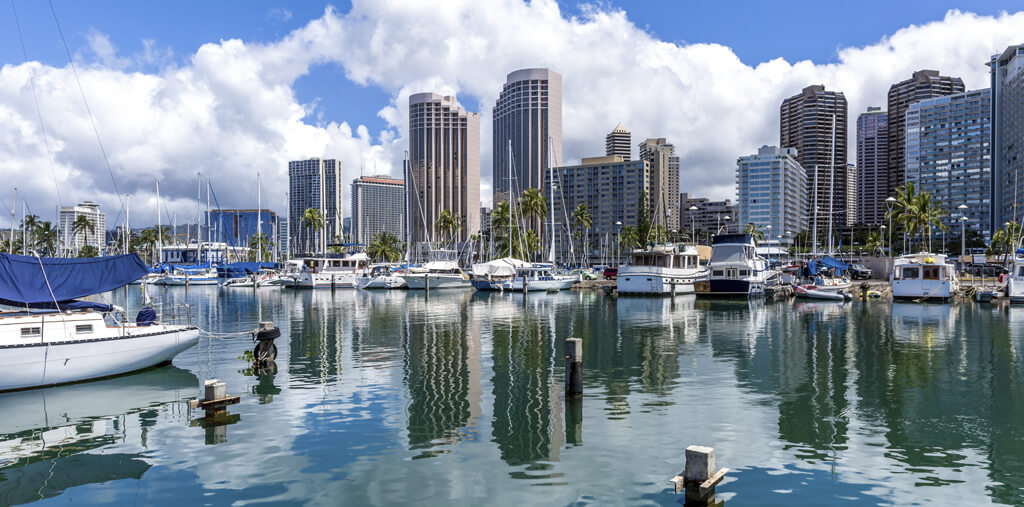 CASE STUDY JHG Hawaiian Growth
Growth in Hawaiian Hotel Market Brings New Positions at The John Hardy Group
With several hotel re-positioning and redevelopment projects underway, The John Hardy Group has expanded and strengthened the project management team at its Honolulu office.
The office, which opened over 18 months ago, is currently providing development services on five major projects–representing $700 million in investment value on Oahu and the neighbor islands including Maui, the Big Island and Lanai. Waikiki projects include the conversion of the Waikiki Trade Center office tower into a boutique hotel, as well as major renovations at the Queen Kapiolani Hotel. The John Hardy Group's Big Island project at Waikoloa Beach Marriott Resort & Spa for Silverwest Hotels, LLC includes a renovation of the guestroom and public areas, tower conversion to timeshare units and full remodel of Cabana Building to luxury suites.
Lars Fitter is the newly named managing director of the office. Fitter brought his near decade-long experience in the Hawaiian hotel market to the The John Hardy Group when he joined in 2014. He leads the branch supported by operations director Nathan Hall who has been with the firm for ten years, and senior project director, Cynthia Gartner who recently joined the Honolulu team. Cynthia has spent over two decades representing hospitality owners in Hawaii and Guam.
With a staff of eleven highly qualified individuals, The John Hardy Group provides full service owner representation and project management for ground-up, renovation on both hospitality and timeshare properties in Hawaii.