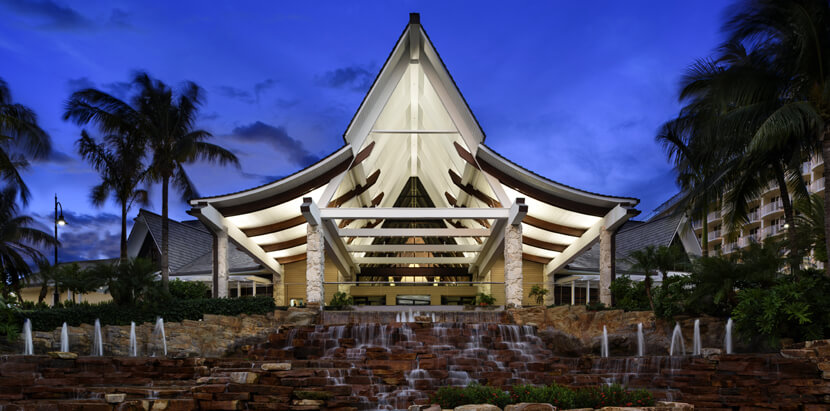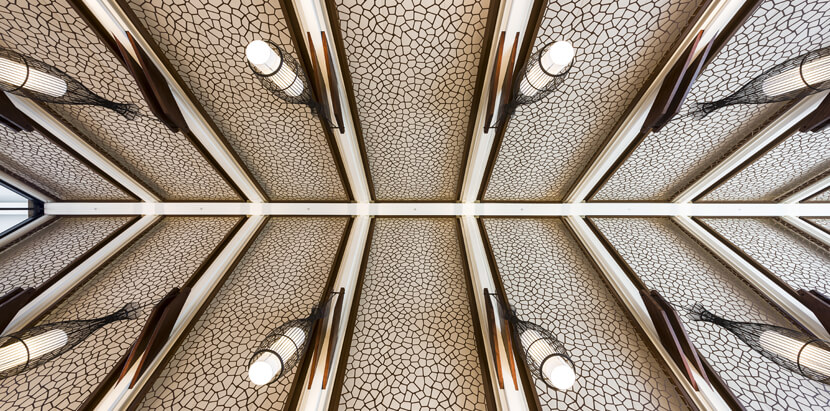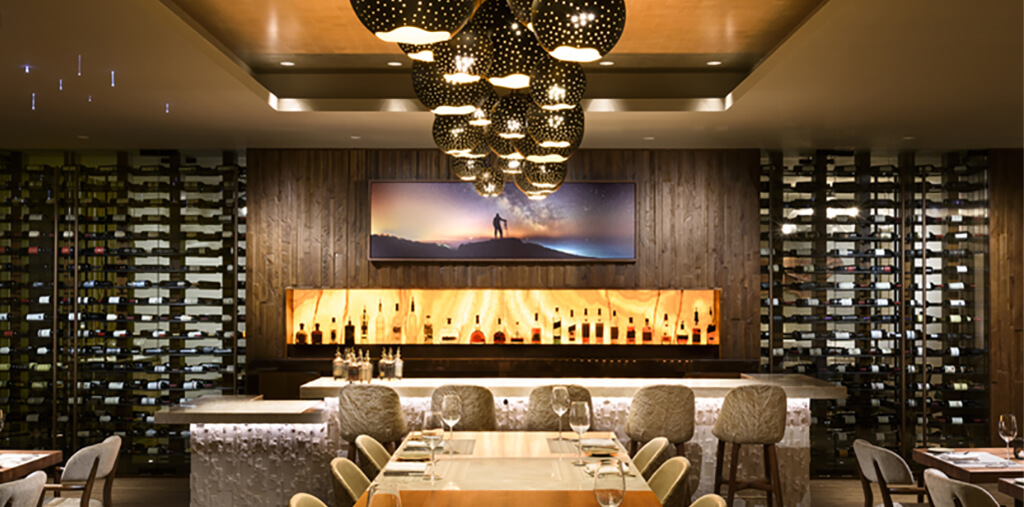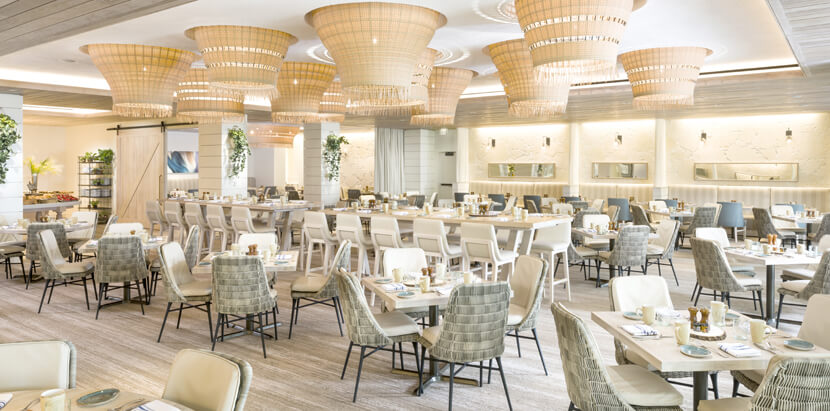 CASE STUDY Marco Island Marriott
Marriott Resort Marco Island Achieves Large-Scale Redevelopment Timed with High Season
The John Hardy Group oversaw a major property-wide redevelopment program at the Marco Island Marriott Beach Resort Golf Club and Spa in Florida, which reopened in 2015.
The John Hardy Group has a long relationship with the property, as it has continuously managed upgrades since 2000. This recent scope of work called for general development management—handling all operational coordination, due diligence, estimating, accounting, on-site project management and scheduling. The resort reopened before the property's high-season, as scheduled. The task was to ensure this large-scale re-development re-opened after its 90 day construction window.
Partners included architecture and interior design firm Edge of Architecture, and project architect HKS. The project included the main hotel entry and porte cochere, main lobby and lounge, two restaurants, main kitchen area, the construction of a new yogurt shop, new fitness center, back of house operations and staff facilities, exterior pool deck expansions, infrastructure and systems upgrades and an expansion to the parking lot.
In 2016, The John Hardy Group will complete ongoing guestroom renovations, construct a new beach bar and Kitchen, and renovate the existing pizzeria on the property.
Categories: Construction Management, Project Accounting, Project Management, Redevelopment