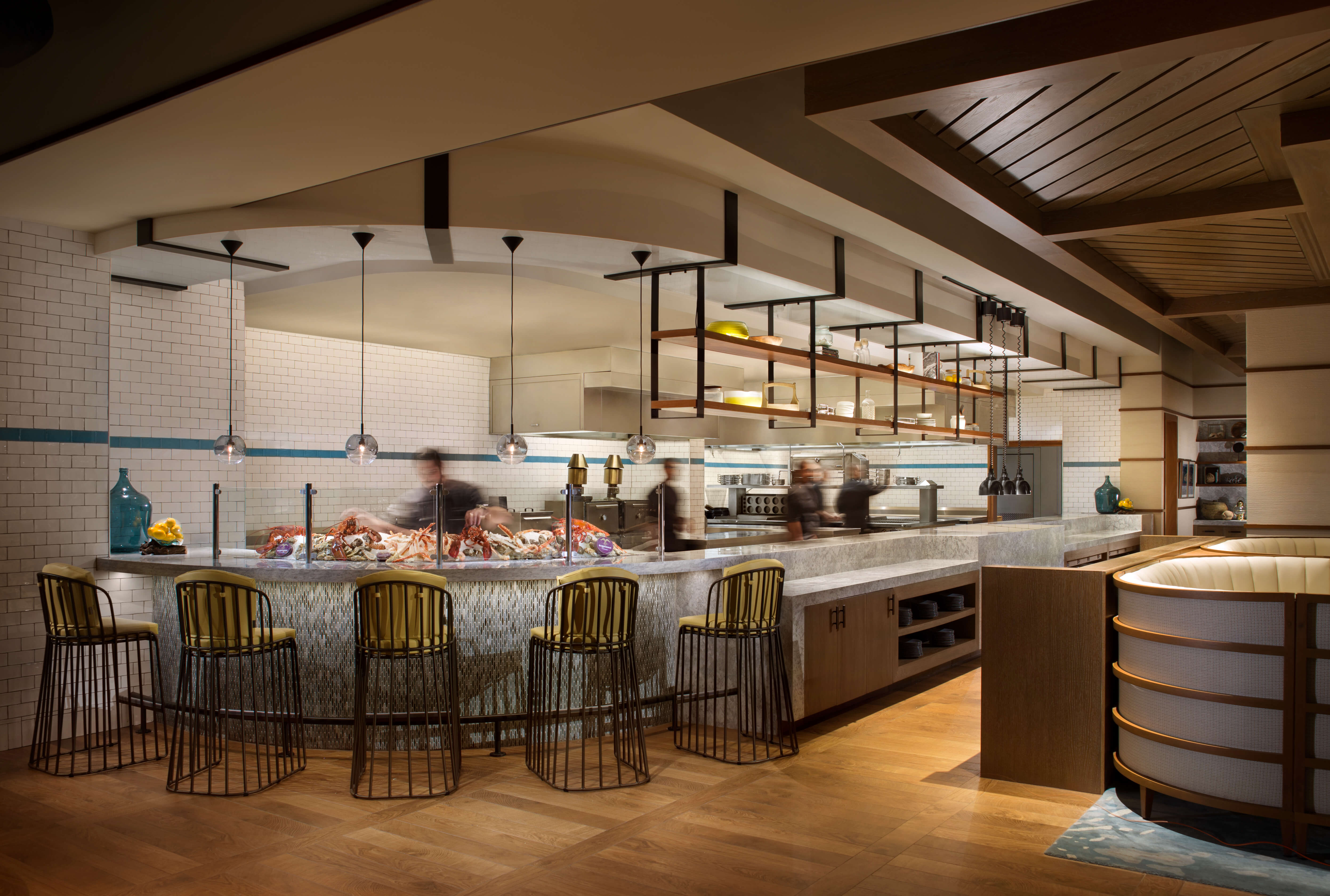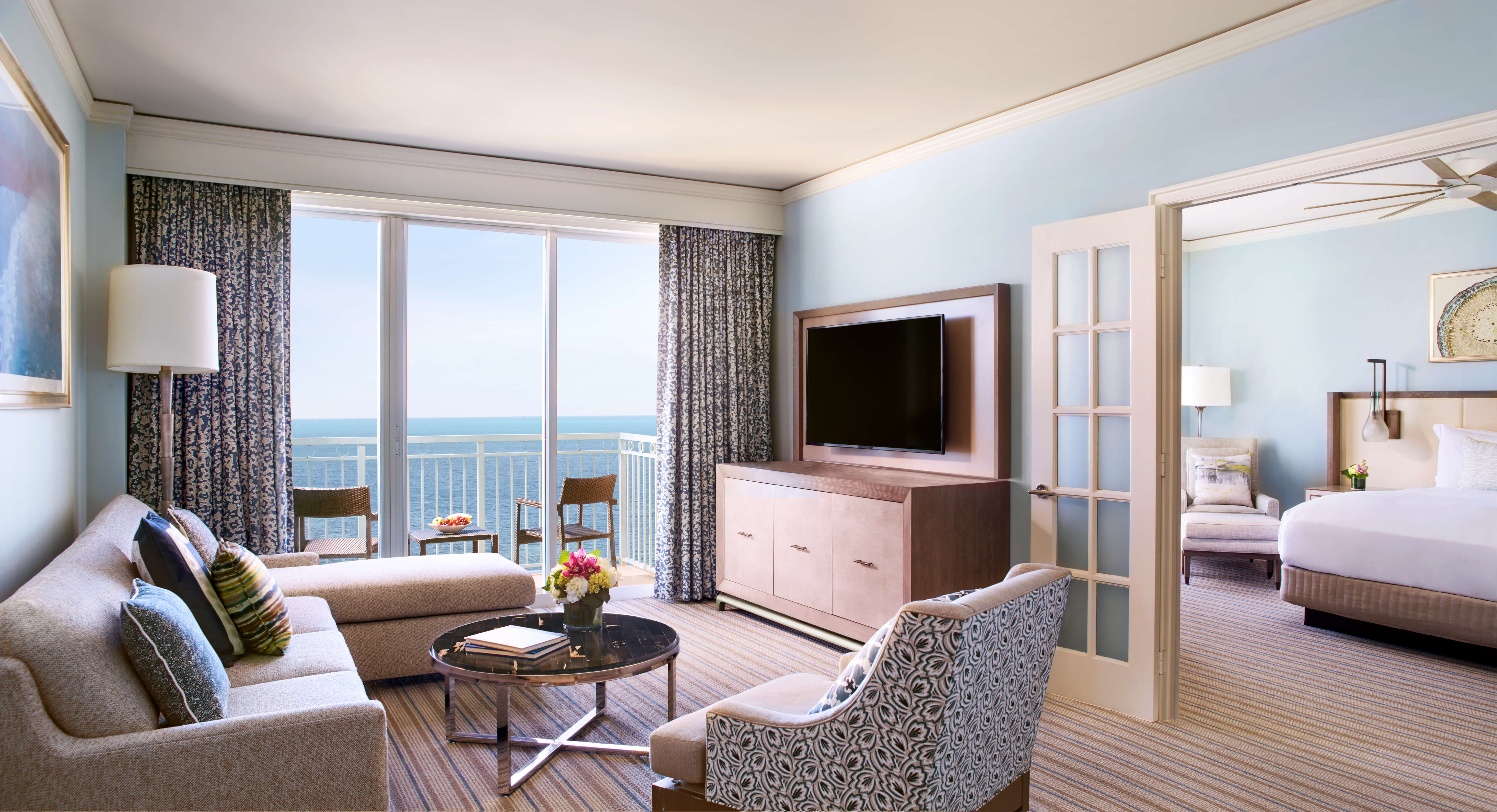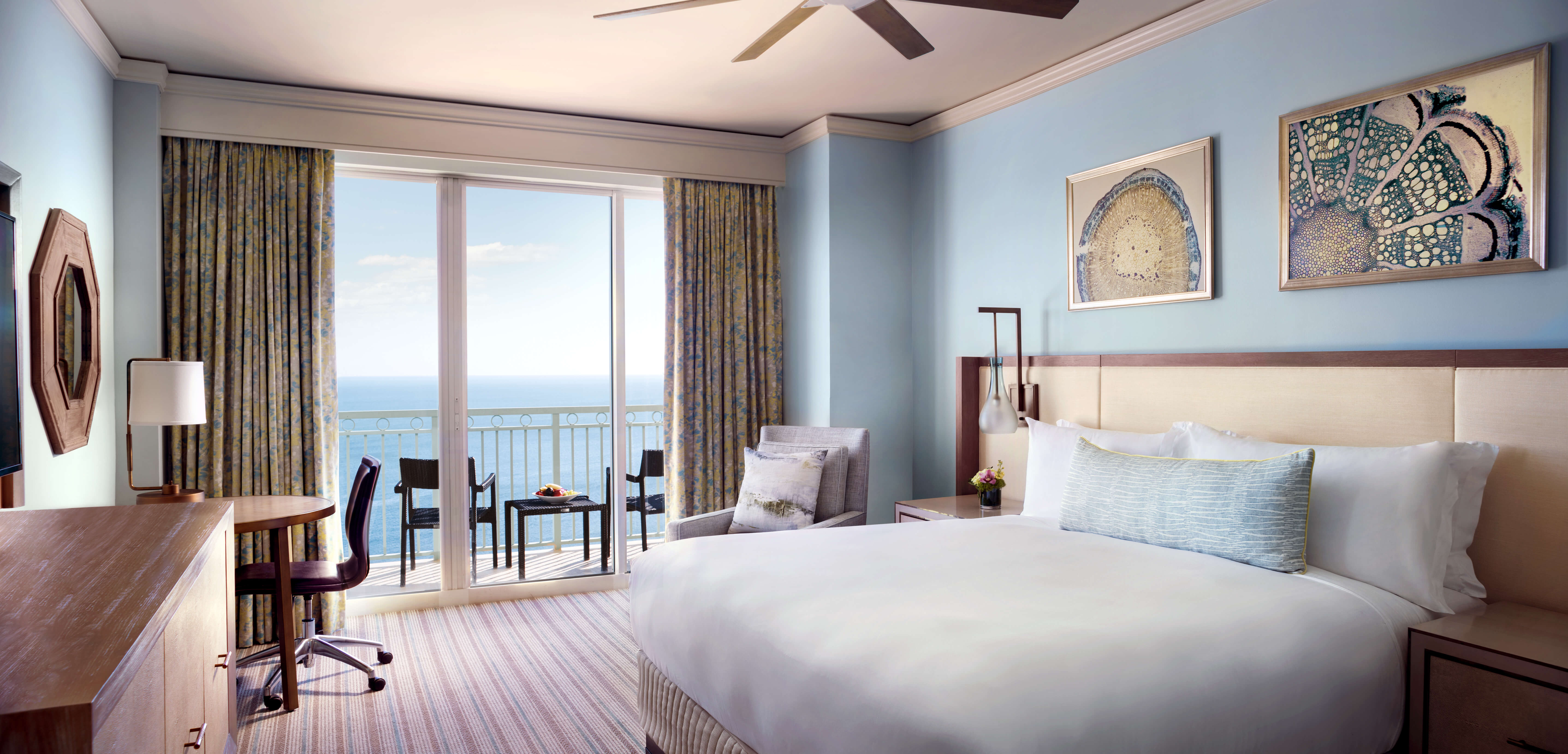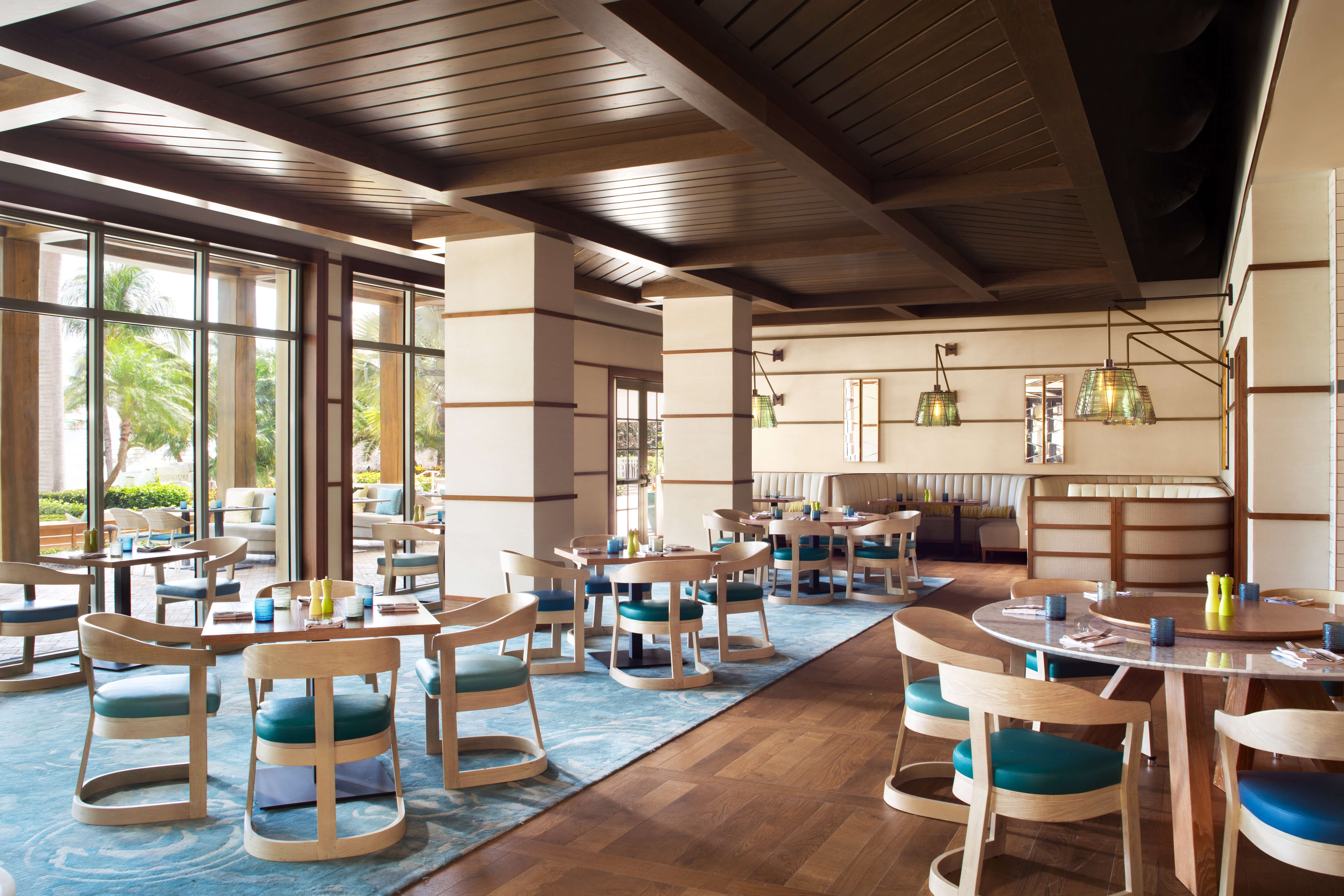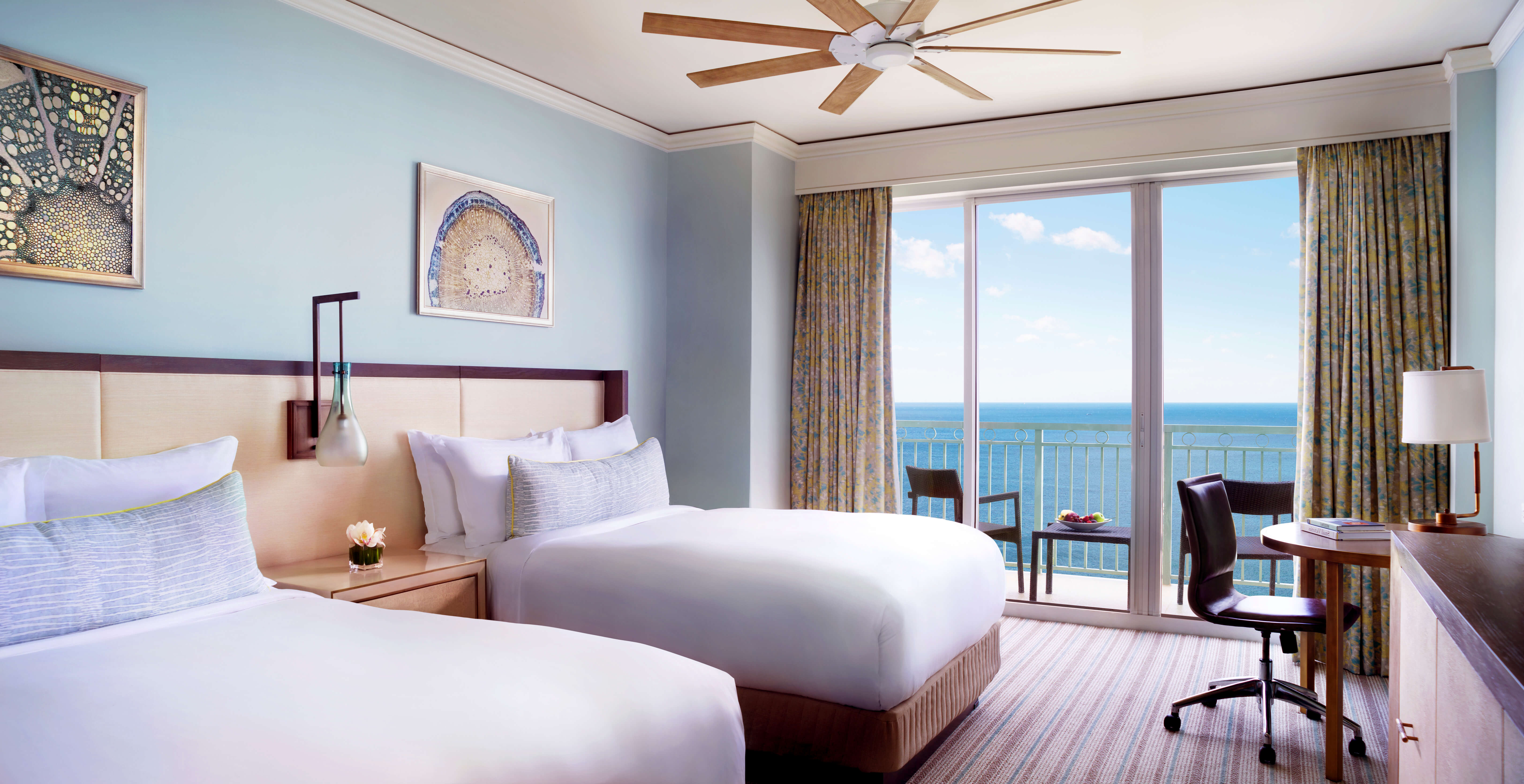 CASE STUDY Ritz Carlton Key Biscayne
JHG Managed Redesign of the Guest Rooms and Restaurant in Miami
The Ritz-Carlton Key Biscayne, Miami has undergone extensive renovations of its guest rooms and restaurant venue. According to the property, the re-imagination borrows from Florida's ocean hues and seeks to achieve a Caribbean spirit.
The two projects happened simultaneously. Work on the guest rooms was fast-paced and completed on schedule. The hotel's signature restaurant also underwent extensive renovation and officially rebranded as Lightkeepers.
"As one of the most prestigious resort destinations in South Florida, it was vital for our team to work together with hotel operations to realize this ambitious project while maintaining a high-quality guest experience throughout the renovation," said Eric Augur, senior project director with The John Hardy Group.
The guest room project involved the complete renovation of the 291 hotel rooms and 172 condominium units. Among the updates are new carpets, paint, bathroom vanities with marble tops, TV's, furniture, artwork, and ceiling fans. New room categories also debuted, including the Ritz-Carlton Suite, a two-bedroom unit with a full kitchen, dining room, and a pair of balconies offering panoramic ocean views.
The restaurant project involved the demolition of the interior of the existing restaurant to build the new, high-end space Lightkeepers. As part of the new concept, a new bar was built that opens to the exterior. The entire kitchen was gut-renovated, and a new Expo kitchen was created for the executive chef, Raul A. Del Pozo. The terrace was opened up to allow for improved beachfront views.
The Johnson Studio at Cooper Carry was the architect and interior designer of the restaurant; while guest room interior design was by Wimberly Interiors with architecture by Design One Architecture. Work was completed on behalf of owners Carey Watermark Investors 1 and Carey Watermark Investors 2, both non-traded real estate investment trusts focused on the lodging industry.